LAST CHANCE: Important notice about your newsfeeds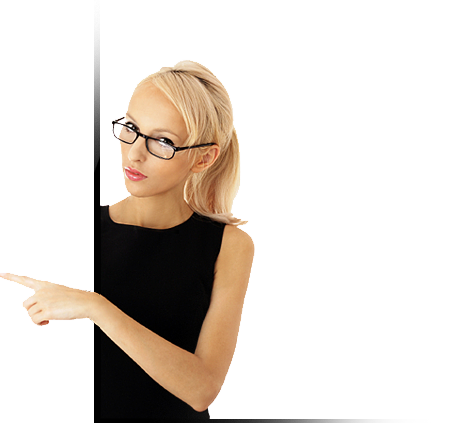 Hello,
Your site is using free news feed(s) from the Newsfeed Maker.
Maybe it's been some time since you last visited us at www.newsfeedmaker.com . I'd like to take a moment to let you know about some recent upgrades. We've made it easier to manage multiple feeds, we've increased our archive to 6 months and have expanded our customization features.
All free newsfeed accounts need to be migrated into a new system. We will close all free newsfeeds on 21 October.
Please create a new Newsfeed Maker account today at the sign up page
What you get with an account:
Easily create and manage up to 10 news feeds
The highest-quality content updated 24/7
Six month news archive allows your readers extra benefits
News and information from more than 7,000 Internet sources
Multitude of formats make it accessible for every website or blog
Unlimited use for personal and commercial purposes
In order to avoid a disruption in service please take action today and sign up HERE
If you have any questions or would like more information just email me directly.
Cordially,
David Brandt
EIN News
www.newsfeedmaker.com
P.S. Your newsfeeds will stop working on 21 October. Take action today and avoid a service disruption.